Maralie's Bio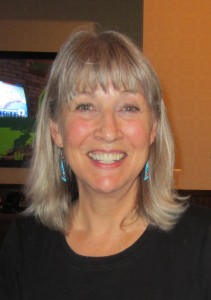 Dedicated to Your Wellness and Balance ….
Maralie is an intuitive practitioner, counselor and teacher, who has worked successfully worldwide in the field of holistic energy for 25 years. She assists others with their wellness, personal growth and individual empowerment.  Her unique way of working is self-termed Energy Realignment.    *Read a few of the many testimonials she has received under 'Client Success Stories'.
Certifications: Reiki Master,  Access Consciousness -Bars Practitioner, EFT consultant, Quantum Touch Practitioner, Advanced IET Practitioner; and Past Life Regression Practitioner .
Maralie also consults and teaches corporately and has authored two books.
Published Books: Random House Canada : Mother and Child the Time Before Birth; and, Bringing Baby Home; Random House Canada & Ediciones Medici Barcelona.