Meditation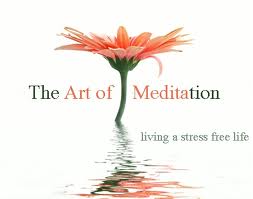 Meditation workshops are designed to to give you daily tools that will assist you to focus with clarity, to relax and de-stress you,  to assist both in your daily life and on your meditative paths, and to inwardly examine practical areas of  life and bring you into new levels of consciousness, relaxation and awareness.
When you come to class……
•Honour this time for yourself.
• Be open to your own experience.
•Know that you will get what you need from each meditation at the level or rate that you are ready for.
In adventure and possibility!  Maralie Martin – 416-274-8069